EVENT / DJI, LAS VEGAS, CES 2015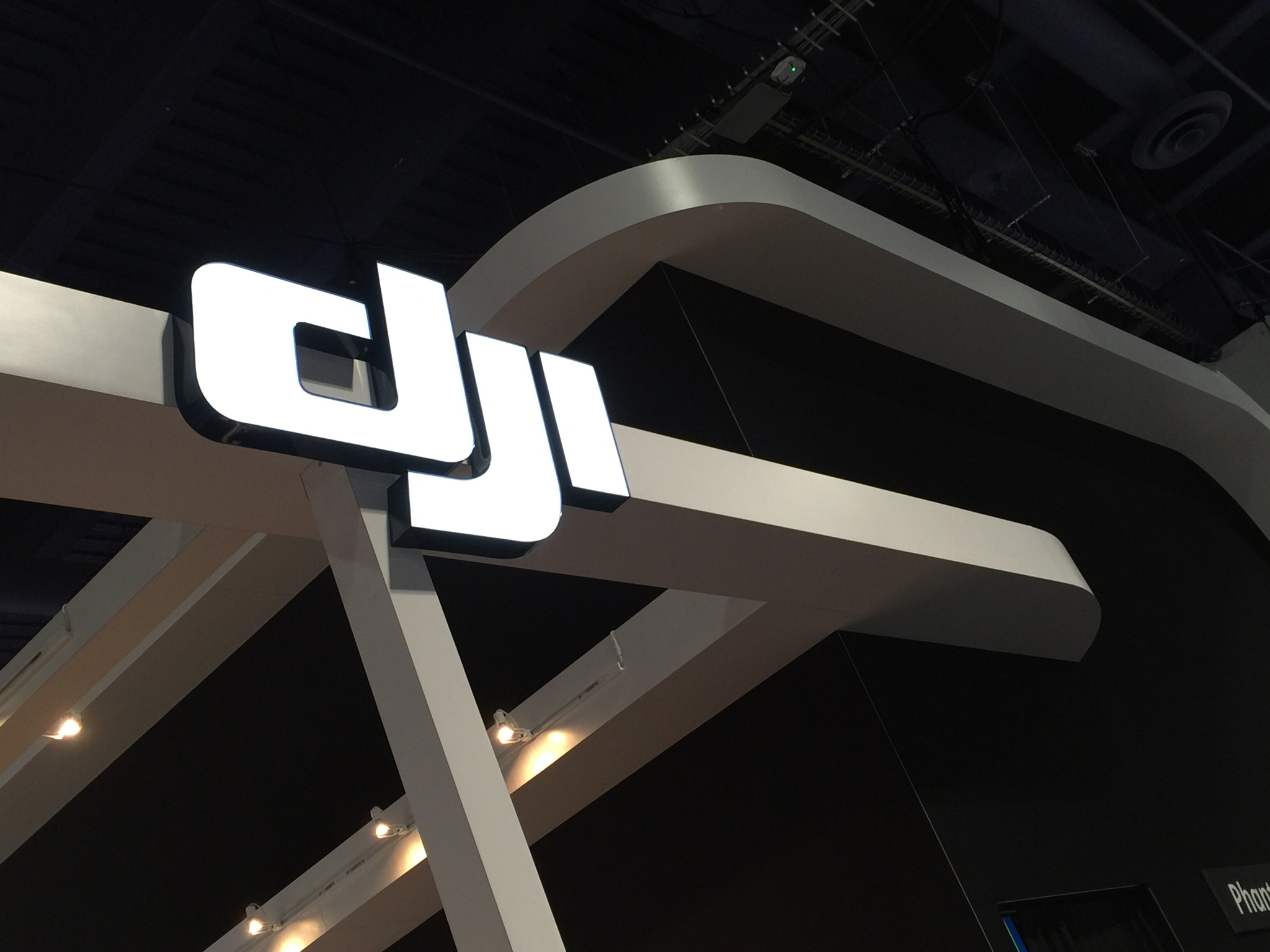 "Phantom Flight Experience", mapping for DJI's booth at CES 2015-Las Vegas
Pixel n'Pepper

Conception of a 3D Mapping for the DJI's booth in CES 2015.

Production Company : DJI

Crystal Luo
Joey cai
Dolphin deng
Jason tong
Rebecca Thomason
Tim Lederer
Kerry mulligan

Pixel n'Pepper :

Nathanaëlle Picot / Film Director
Gaël Picquet / Stage Design & Technical Director
Florence Pournot / Modulo Programmer
Julien Ribes / Medialon Programmer
Loïc Masson / Sound Design
Cyril Delapeyre / 3D Graphist
Thierry Masson / 3D Graphist

Spectre Lab :
Arsene / 3D Graphist
Fif /  3D Graphist

DJI contacted Pixel n'Pepper for the design of a mapping on their booth in CES. We have proposed a closed 3D Room. The audience sits in front of a curved screen behind a big 3D model of the Phantom fully video mapped and have an intensive and trully immersive experience.